Content
Sheenbang Co., Ltd. announced on the 3rd that it has signed an official agency contract with UnitedSiC, a U.S.-based company specializing in silicon carbide semiconductors. UnitedSiC is a company that supplies FET and diode power semiconductors through ´Silicon Carbide´ technology that can operate under high voltage, high current, and high temperature conditions, which are more advanced concepts than conventional silicon semiconductors.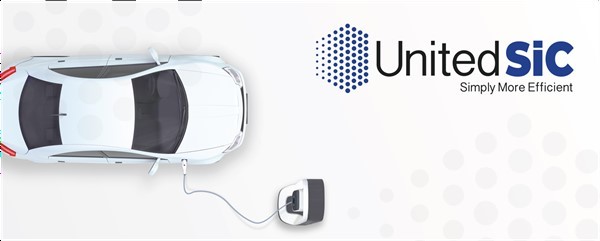 The UF3C/SC SiC FET Series, launched by UnitedSiC, is the first SiC FET designed with RDS(on) < 10 mΩ values for high efficiency power. This enables Ultra-low gate charging based on a unique cascade circuit configuration. The UF3SC FET series has standard gate drive features that allow true drop-in replacement for Si IGBTs, Si FETs, SiC MOSFETs or Si super-contact devices. The UnitedSiC FET has superior switching characteristics compared to its competitors through its superior reverse recovery time, and can minimize switching loss and conduction loss, solving heat dissipation concerns and reducing the number of parts in the surrounding elements at the same time.


Rapid advances in SiC technology are driving up demand in markets that want high-performance applications. For example, high-speed switches for DC-DC conversion, on-board chasers for electric vehicles, inverters for motors, as well as large server supplies, are used intensively in industries that are indispensable in the future.

Based on its innovative technologies, UnitedSiC will provide the most advanced level of power efficiency in automotive, IT infrastructure and renewable energy to accelerate SiC utilization in the market.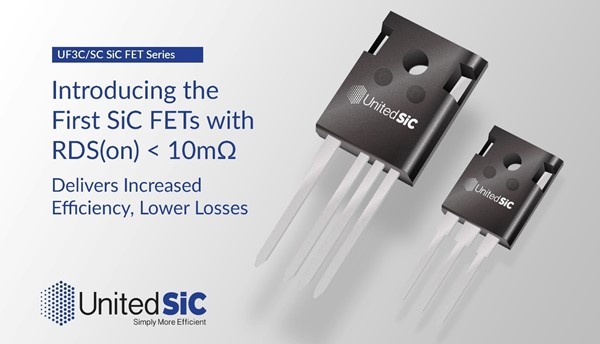 Sheenbang Co., Ltd., a specialized semiconductor distribution company established in 1989, is now the official agent of UnitedSiC in Korea. Marking its 32nd anniversary this year, the company has contributed to technological development along with leading domestic manufacturers as an official agent of Linear Technology (LTC) over the past two decades, and is now devoted to accumulating ceaseless technical know-how and building a global distribution network as an official agency of ADI.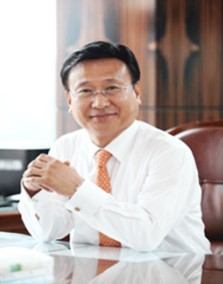 <Chris Park, Chairman of Sheenbang Co., Ltd.>

"We will introduce innovative SiC technology, which has yet to take root, to major domestic customers, including automakers, through the United SiC´s official agency contract in Korea," said Park Soo-hwan, chairman of the company. "We are pleased to be able to help our customers solve their problems based on more advanced performance and high efficiency power solutions."


Inquiries about UnitedSiC products can be made through the official distributor, Sheenbang Co., Ltd., and problems that occurred during power design can be supported by UnitedSIC experts.


Reporter Yoo Eun-jung of the Electronic Times (judy6956@etnews.com)